Holiday gift ideas for (almost) everyone on your list.
The Fashionista
J. Crew, Crushed glitter minaudière, $49.50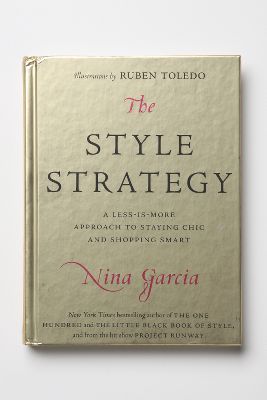 The Style Strategy: A Less-is-More Approach to Staying Chic and Shopping Smart, By Nina Garcia, $21.99, anthropologie.com
J. Crew, Superskinny Satin Belt, $25
Henri Bendel, Sequin Multi Stone Hinged Cuff, $68
The Traveler
Smythson, Panama 'Places to Remember' Notebook, $71
Neiman Marcus, Luggage Tags, $28
The Beauty Addict
Nars, Drop Dead Gorgeous Mini Nail Kit, $30
Sephora, Ultimate Blockbuster, $48 ($400 value!)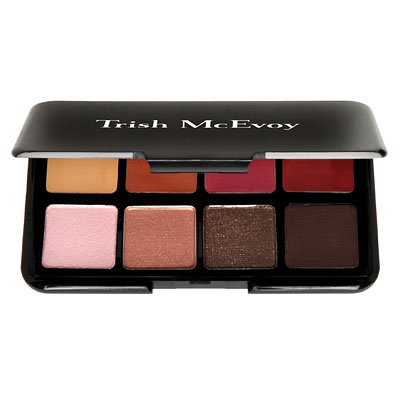 Trish McEvoy, 'Pink Innocent' Beauty Emergency Card, $28
Sephora, Makeup Palette To Go, $15
The Intellectual
Kate's Paperie, Books of Quotations, $9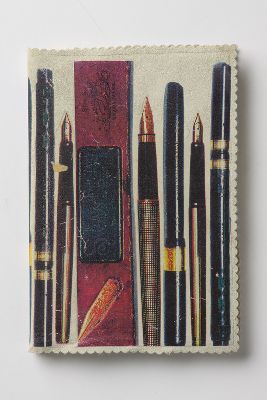 Anthropologie, Mightier-Than-The-Sword Journal, $68
The Homebody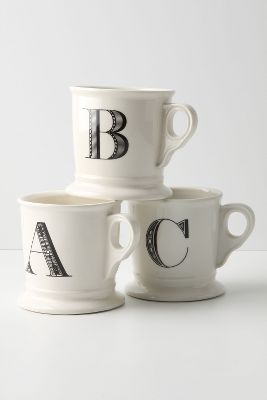 Anthropologie, Monogrammed Mugs, $6
Old Navy, Women's Cable-Knit Slipper Boots, $15
The
Drinker

Party Girl

Red Envelope, Cheers Champagne Flutes, $49.95 for 4
Tommy Hilfiger, Survival Kit, $48, at Tommy Hilfiger
The Tree Hugger
1000 Ways to be Green: 250 tips for an EcoFriendly Lifestyle Book Set, $45

Organic Cotton Clutch, $40, worldofgood.com
The Romantic
The 50 Greatest Love Letters of All Time, $19, amazon.com
Plume and Bloom, Kaitlyn Headband, $35
The Boy
Banksy, Wall and Piece Book, $35
I wrote my thesis on Banksy.  He's pretty sweet.  And guys love this shit.
Uniqlo, Flannel Shirt, $29.50
Ifrogz EarPollution Timbre with Mic, $50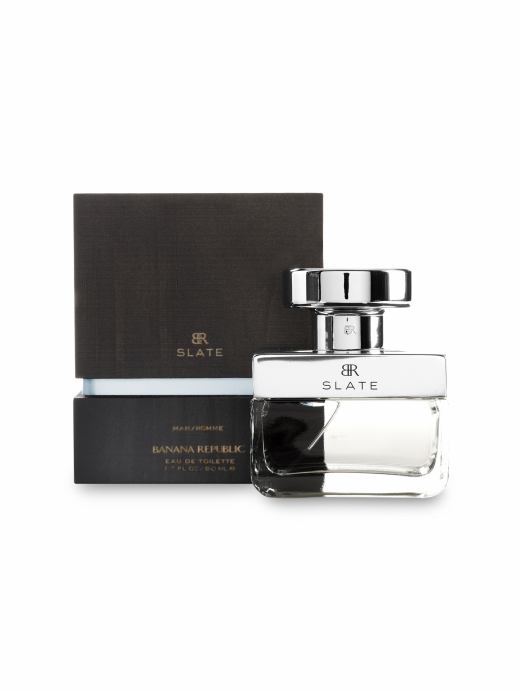 Banana Republic, Slate eau de toilette, 50 ml, $45
 Happy Holidays!